SATIN BED LINEN WITH EMBROIDERY
Baby bed linen colletion Yakimok made of statin with embroidery in four colors as well as in four different designs. Viscose yarn Gunold(Germany), used for embroidery, withstand tempuratures up to 90 °C. Our bed linen is wrapped in gift box of cardboard.
3 items included: quilt cover - 110x140 cm., fitted sheet - 120x60 cm., pillowcase 35x35 cm.
Elephants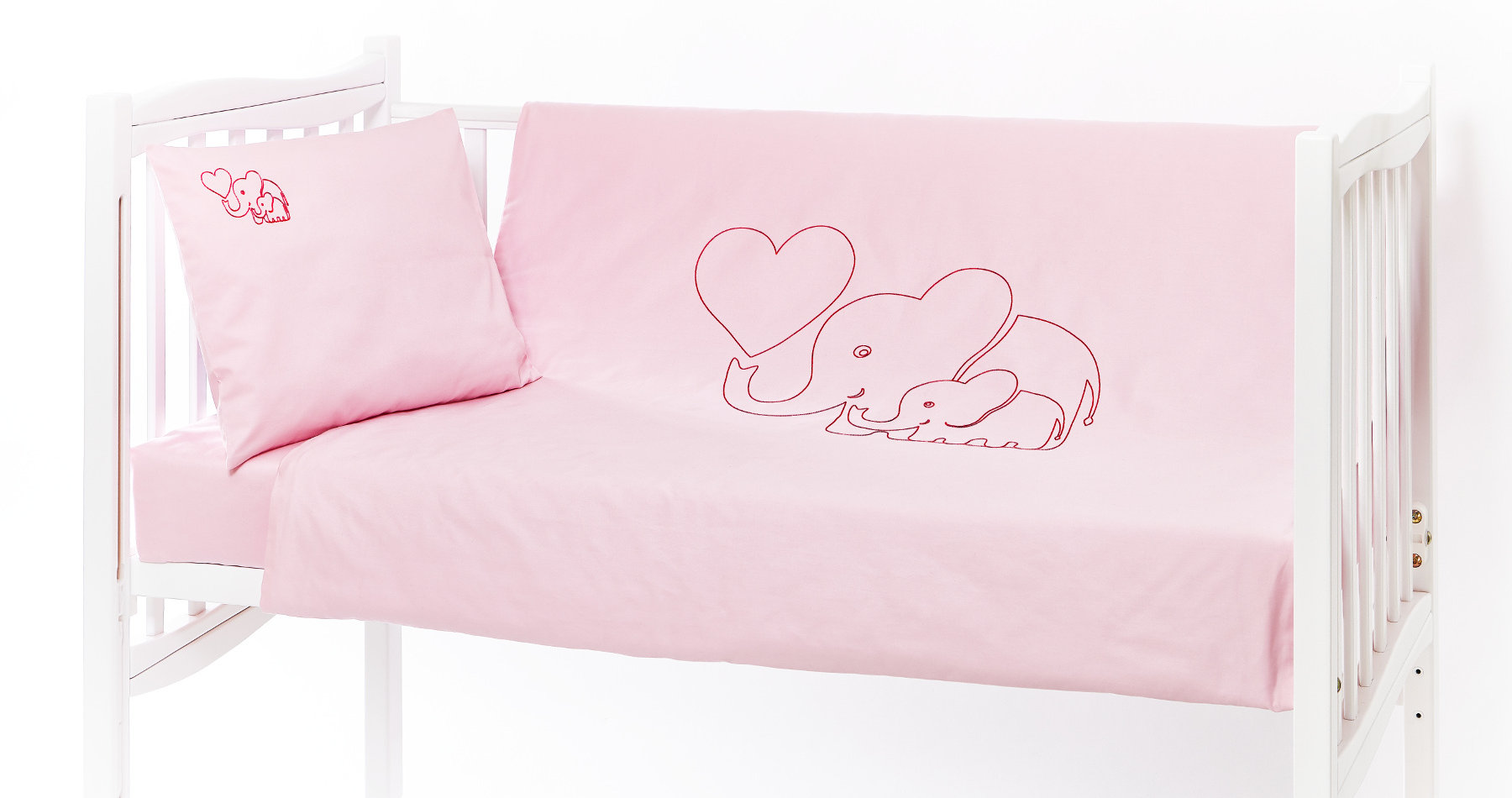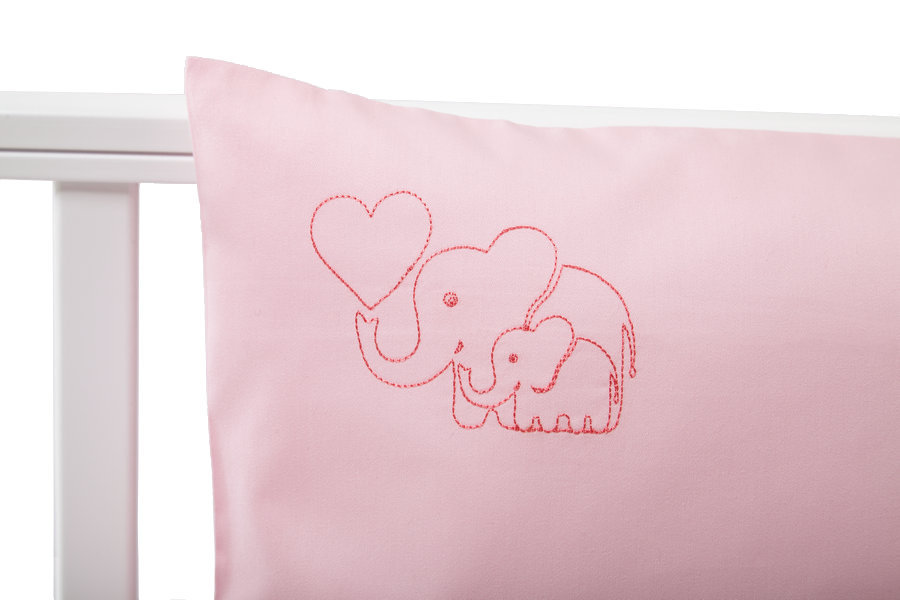 Whales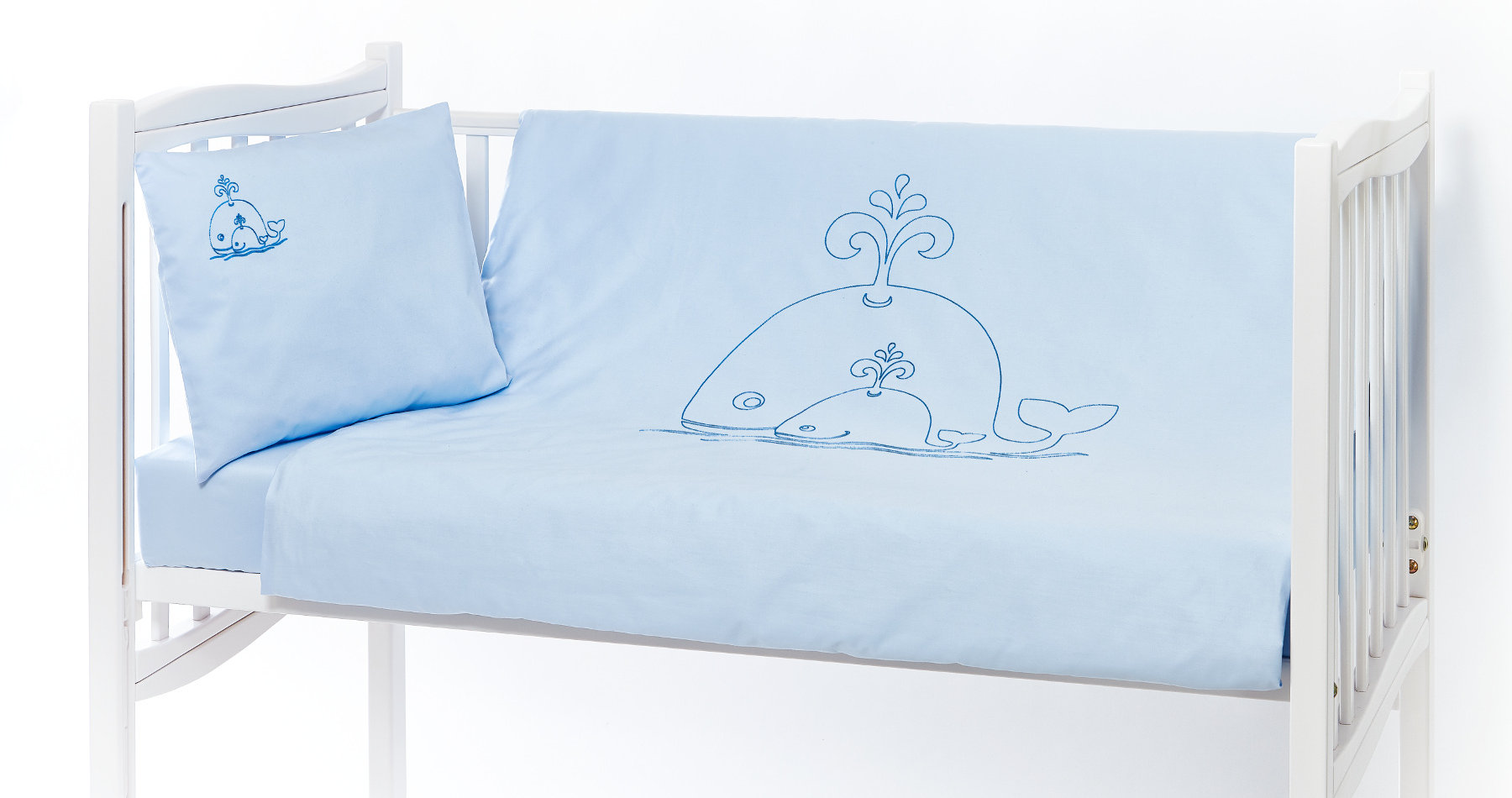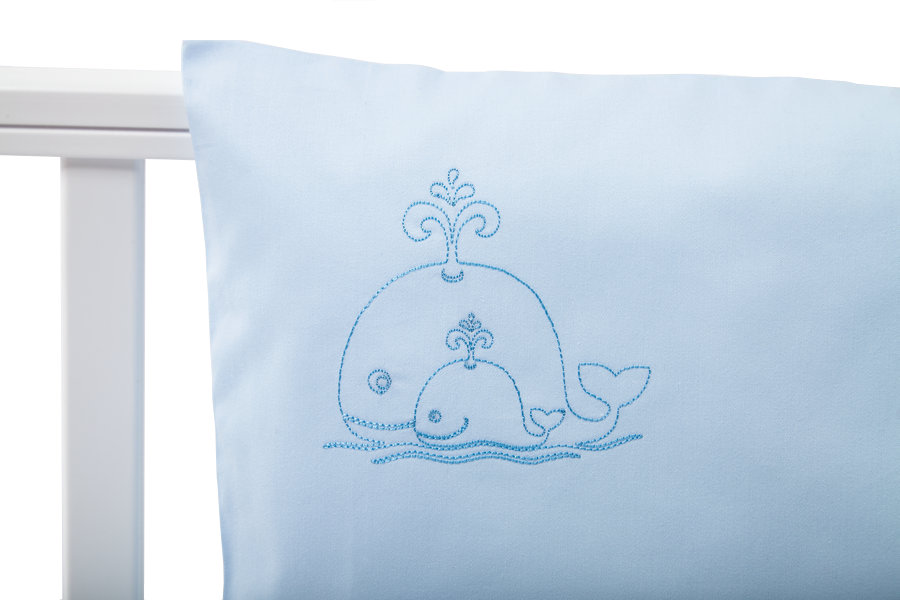 Hippos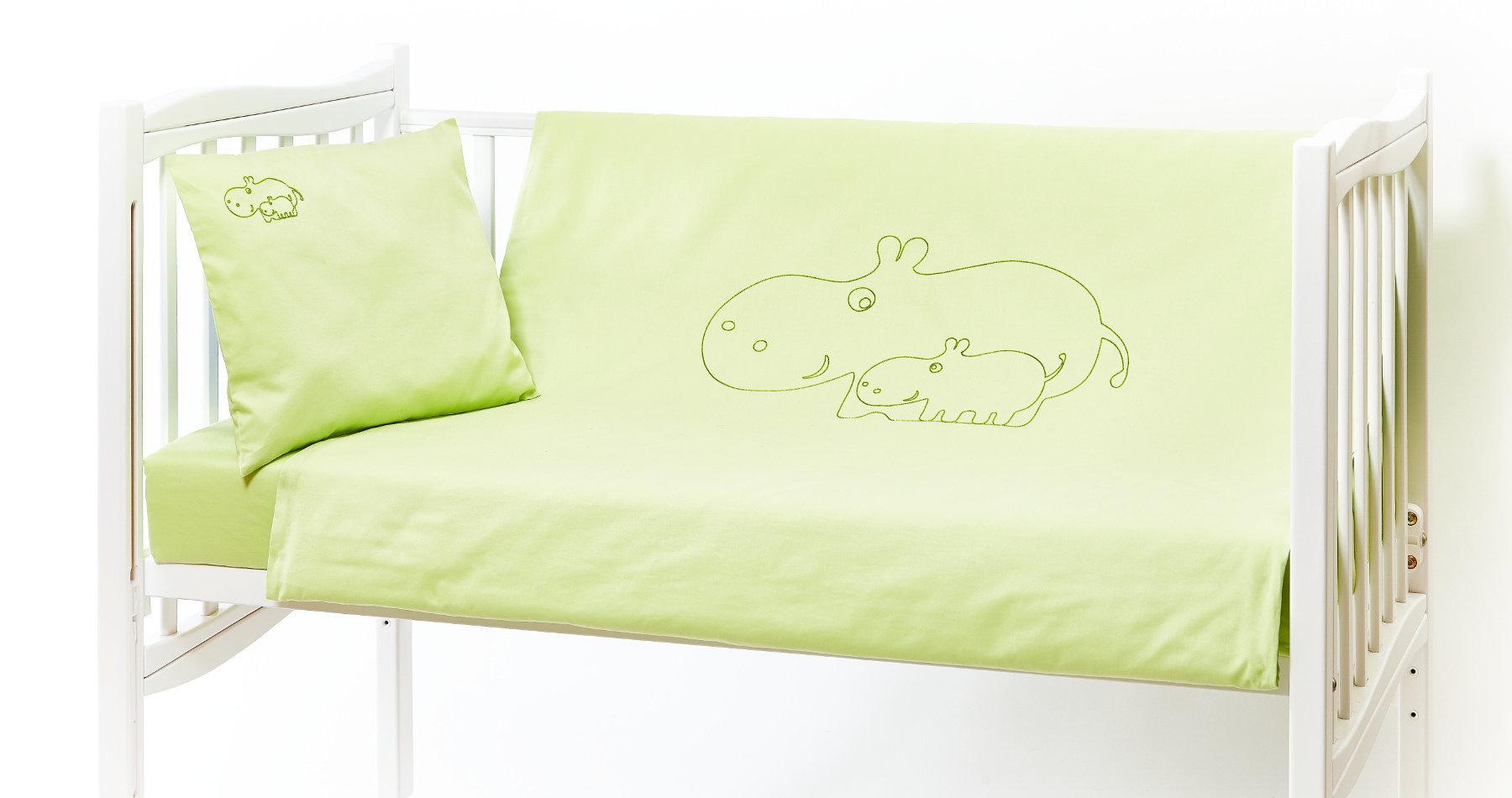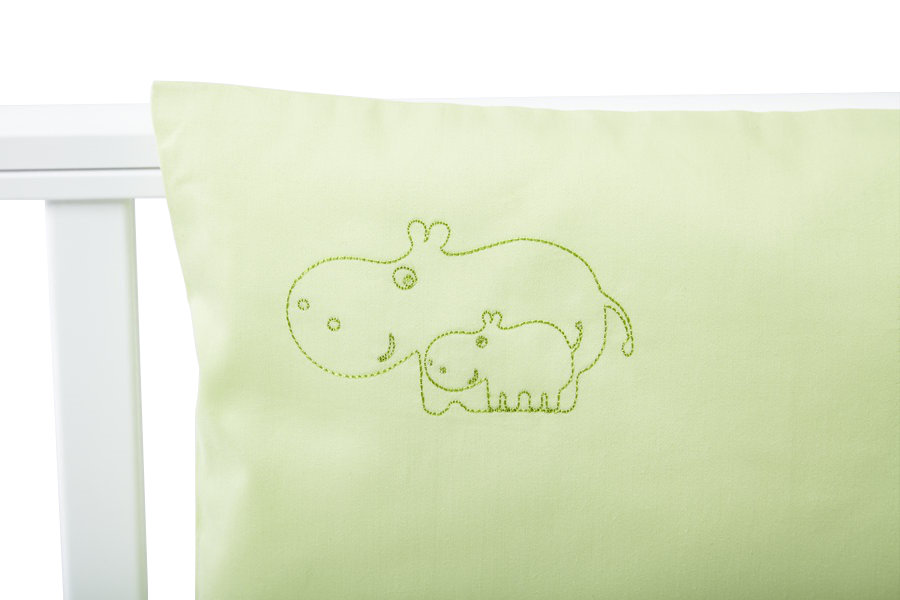 Bears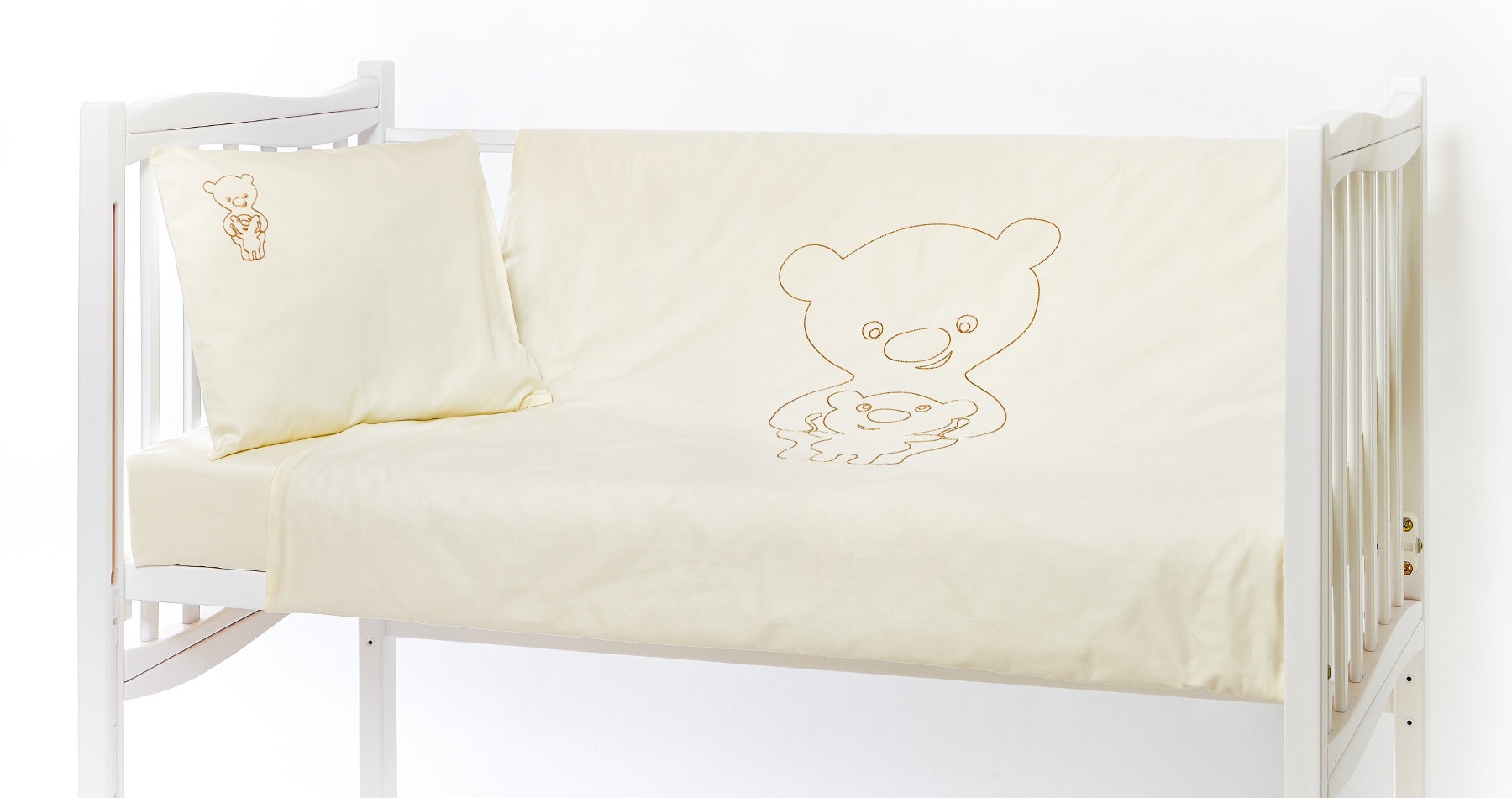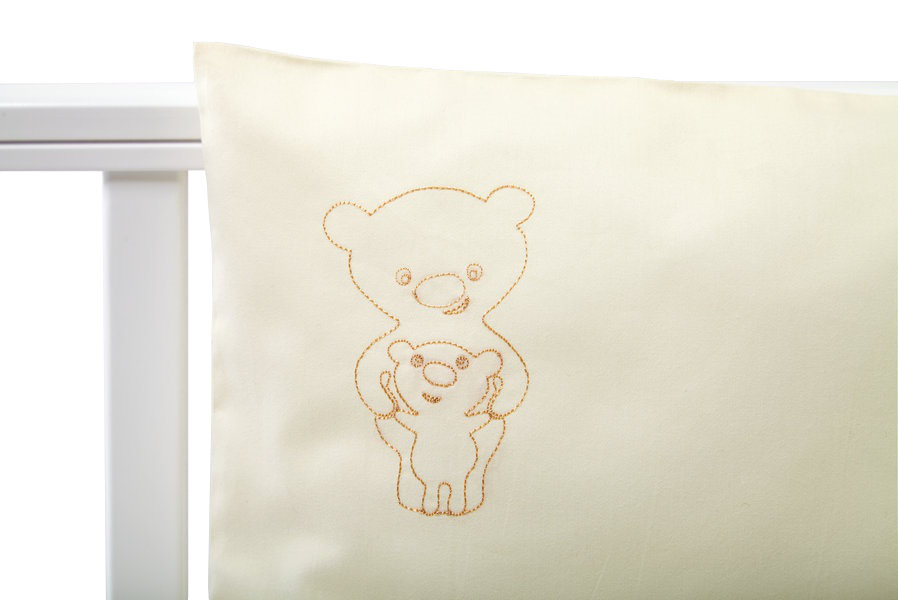 Gift wrapping